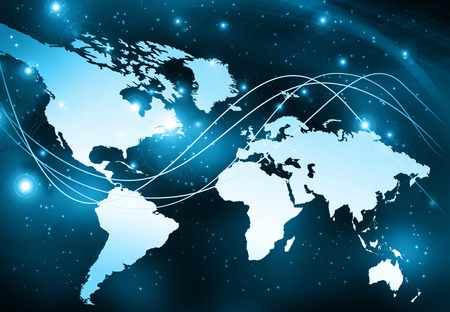 About Us
Vendor Independent
Well-connected
Flexible Service Offerrings
DFR Risk Management were founded in 2008 by Douglas Russell. With over 20 years of experience operating globally, predominantly in the ATM and Self-Service market place, Douglas brings his global experience in creating and implementing strategic and tactical solutions for retail banking and other clients, who deliver consumer service via Self-Service terminals.
Prior to founding DFR Risk Management Ltd., Douglas was Head of Fraud and Risk Management at NCR, managing risks arising from over 300,000 ATMs globally.
Douglas Russell has been a member of the International Association of Financial Crimes Investigators (IAFCI) since 1997. He is also a member of the ATM Industry Association (ATMIA) .
As a world expert in ATM fraud and security threats, Douglas delivers talks and seminars at fraud, security and risk conferences around the world.
DFR Risk Management are totally vendor independent. Our investigations and analysis are impartial. We focus on the clients' needs.
We have global connections and work closely with law enforcement organizations, intelligence agencies and the payment card industry to help ensure a safe environment for Self-Service terminals.
Our service models are flexible and are tailored to suit our clients' different business and cultural needs.